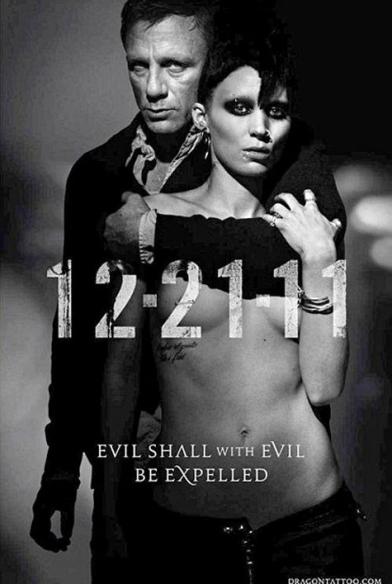 A new, nearly 4 minute trailer for
Girl With the Dragon Tattoo
has been making the rounds. I must say having not read the series I have been very impressed with everything I have seen and heard about this film. I am a huge David Fincher (the director) fan, so I was probably going to see it on his attachment alone - oh and Daniel Craig's haunting blue eyes don't hurt either.
Why do kittens sometimes die?
Definitely going to pick up the books this winter when I am out of school to catch up on the phenomenon, even though the film versions look to be doing it justice.