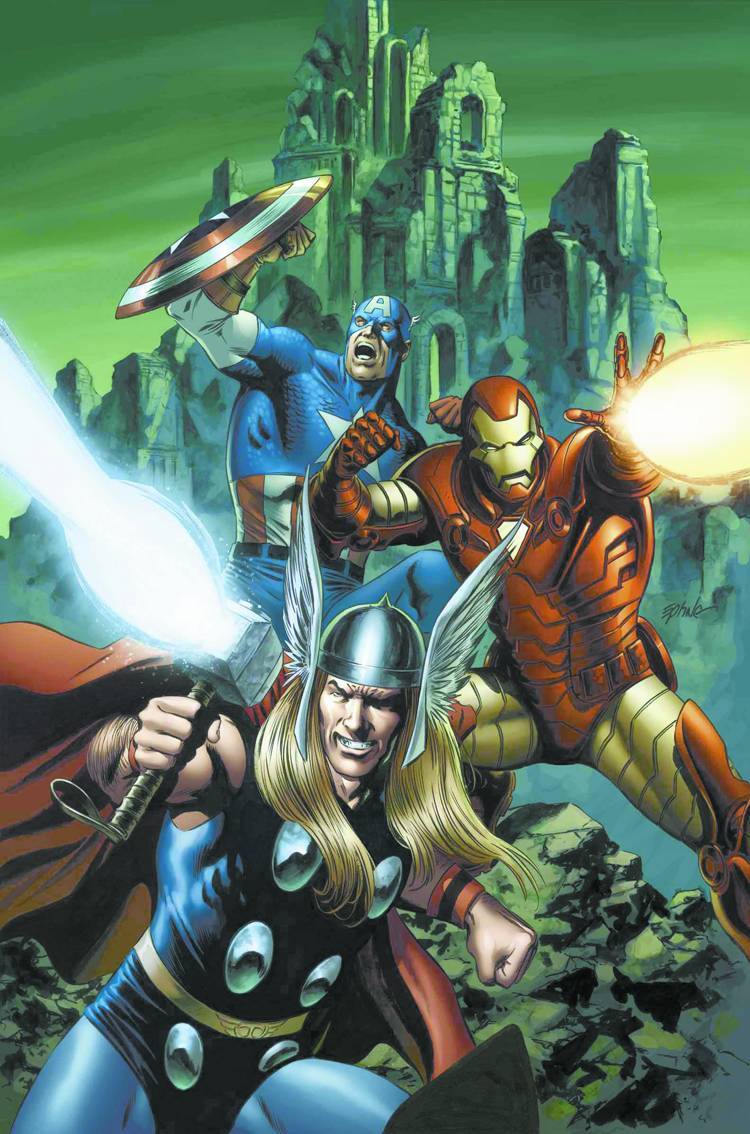 Short but Sweet?
Here is a clip that both manages to "ruin"
Captain America
and show you almost nothing but heroes posing in the
Avengers
. For those in "know," Steve Rogers journey to the future
had
to happen for the
Avengers
to even be possible, so it's not a huge deal (this clip doesn't show HOW it happens though).
Goes to show you how much the studio thought of these individual character films as mere gateways to the team up movie (considering this piece of marketing for that movie is tied to the back of
Captain America)
.
Don't blink - you'll miss it!